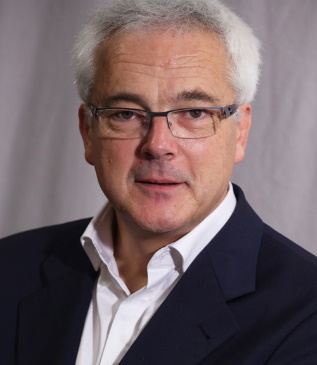 The founder Didier Chambonnet is an Ecole Centrale de Lyon engineer and has a PhD in Materials Science.
He worked for 25 years in the field of semiconductors, first as a researcher then in development and manufacturing.
He joined in 1999 the Nozay site of Alcatel Optronics which became in 2007 3S Photonics.
He successively held the positions of head of thin-film manufacturing and development until 2006, then the project manager of the reorganization of cleanrooms and finally from 2008 head of Support Service, which he created, for ensuring the maintenance of the equipments tool park, facilities and safety.
Didier Chambonnet is also a part-time lecturer at the Université Paris XIII since 2008.